Labor Day in Grand Junction
Traditionally, Labor Day heralds in the end of summer. You may have fond memories of family gatherings, county fairs, barbeque, picnics, and camping. Although, you may still be full of peaches from last week's Peach Festival, some of those Labor Day traditions continue here in the Grand Valley. Locals and visitors alike are planning for the long weekend.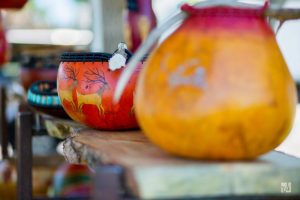 The weekly farmers markets in Fruita and Palisade are fun outings this time of year. The Fruita Market runs from 8:30 am until 12:00 pm on Saturday morning and the Palisade Market runs from 9:30 am until 1:30 pm on Sunday. Try some delicious corn, ripe tomatoes, spicy peppers, sweet peaches and crafts from local artists.
For a unique experience, check-out The Maker Hangout with GJmakerspace. It is a monthly collaborative workshop where members make, innovate, and expand their knowledge as they create and take an idea and make it into a physical reality. Best of all, they provide the tools! 2591 Legacy Way, Grand Junction from 6:00 pm until 8:00 pm on Monday, September 6.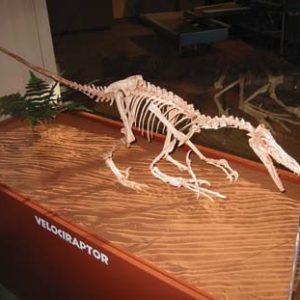 Not to be overlooked is the beautiful Colorado National Monument, dining in our local restaurants and brew pubs, visiting the Dinosaur Museum or the Museum of the West, boating or fishing on the Colorado River, bicycling on one of our many on and off-pavement trails, and hiking to your hearts delight.  Of course, you can just rest, take a break, and reward yourself for all your labor and hard work.
Labor Day this year is September 6, 2021